Dear Friends,
February is here along with Super Bowl Activities and Valentine's Day! And… we are all wondering if we will get one more snow storm before spring arrives! The cold, snowy winter we have been experiencing so far made me think of the Colors of Winter.
Winter typically means white snow, barren dark brown tree trunks and crisp blue ice. We truly had a chance to experience all of those things in the last month or so with our two major snow storms! Imagine if these characteristics were channeled into a chic, high-contrast look for your living room, dining room or bedroom? What a great look! Please study the picture below and you will see what I mean then read on to see how these exciting wintry neutrals can be used in various combinations to achieve different looks.
We are here for you…and we are only a phone call away! We want to be your interior designer in Atlanta. Oh, Remember your Sweetie on Valentines Day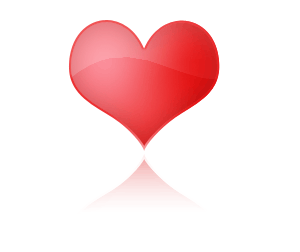 and good luck on Game Day…see you next month!
Gail
Color me Winter..Color me Neutral
Gray

: a very versatile neutral
For a Brighter space: Combine grey with white
For Depth: Use several shades of gray.
White:
For a pop: add white woodwork to a room with gray or blue walls For a crisp look: use white accessories.
Lighter Blues/greens:
A neutral color with interest. Notice the striking appearance of the fabric on the chairs when combined with grays and whites.

Browns: Add Contrast!
Chocolate browns will offset the cool blues, whites and grays of a wintry room! The rich brown tone of the table (and the stairs too) really contrasts beautifully against the grays and whites